Studio scenery
Minamidai Studio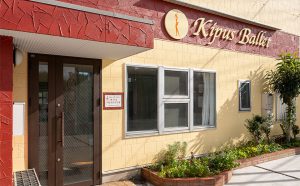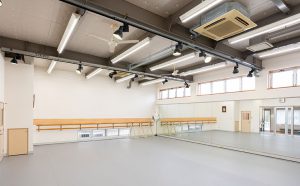 Lessons can be held in an area of ​​30 tsubo. It is very important to experience the spaciousness and dance.
Ceilings high enough for any lift. Any lift can be practiced. There are showers and changing rooms for men and women.
With parking lot. Parking for 4 cars is possible.
Fuchinobe Studio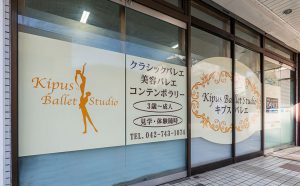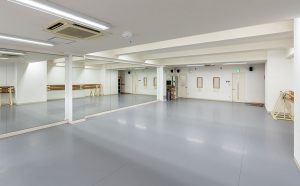 3 minutes walk straight from the station. Safe and secure for children.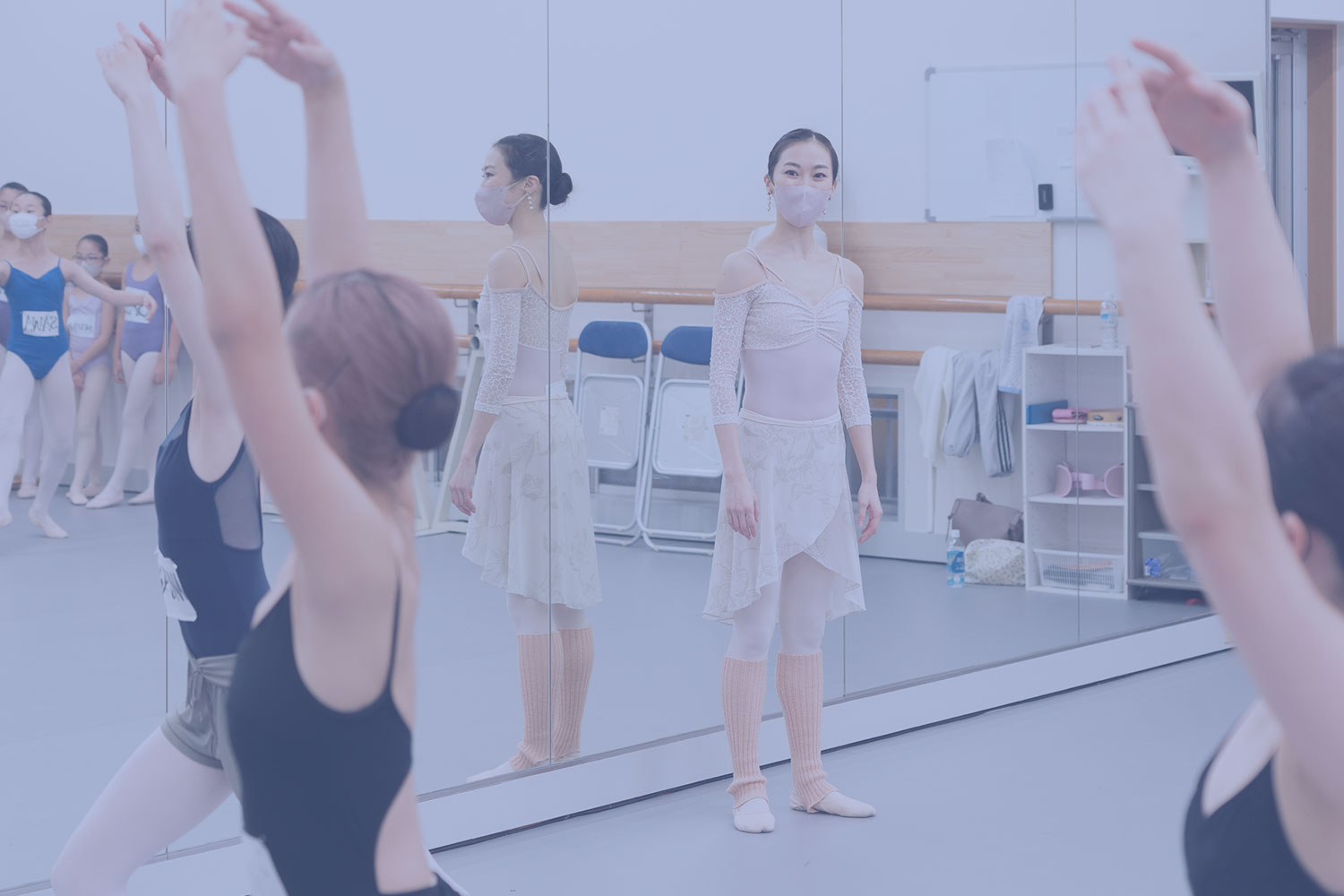 Kipus Ballet Studio Features and Purpose
1. We are focusing on cultivating a wide range of human resources who can learn correct ballet techniques and can respond to the latest dance scenes by those who have international teaching qualifications for royal style ballet.
2. You can gain valuable experience by inviting the current top-class dancers and choreographers in performance activities by the "Sagamihara City Ballet" Kipus Dance Theater sponsored by the studio.
3. About the competition
The competition places importance on physical and mental development, and does not start from the lower grades.
Full-fledged participation will be applicants over junior high school students.
4. Proceeding to professional dancers, dancing, studying abroad, etc. will be arranged individually.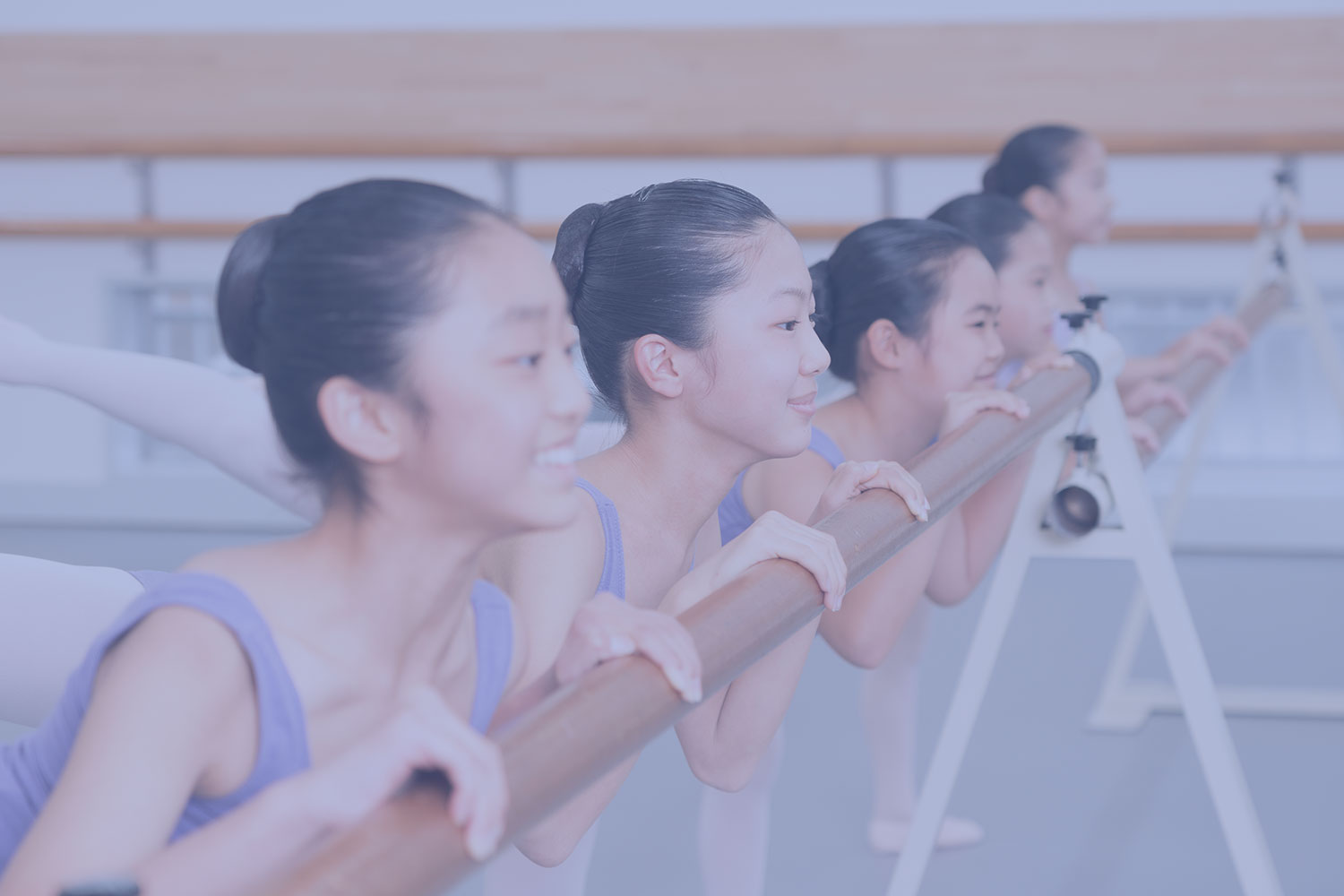 About RAD
The Royal Academy of Dance (RAD) is one of the world's largest organizations for international awards and training of dancers and teachers of classical ballet.

The RAD was founded in 1920 with the purpose of developing and maintaining the highest standards of education. Teachers train their students according to the system.

In order to improve the standard of ballet, it is important to receive the correct instruction necessary in all aspects. The RAD teaching method is based on a healthy philosophy of nurturing young people's bodies without damaging them. By learning from a teacher who has received a comprehensive, systematic and appropriate education in classical ballet, students will be able to gain confidence in building a solid ballet.

Every year, more than 170,000 students around the world take the RAD International Examination, and many dancers who have been properly trained at the RAD are active as professional dancers in the world's top scenes.