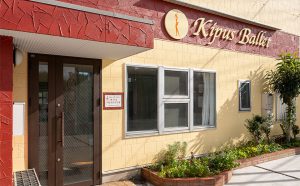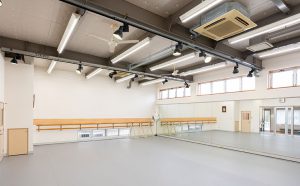 Lessons can be held in an area of ​​30 tsubo. It is very important to experience the spaciousness and dance.
Ceilings high enough for any lift. Any lift can be practiced. There are showers and changing rooms for men and women.
With parking lot. Parking for 4 cars is possible.